Immersive 360° projections to accompany a concert performed by the London Sinfonietta.
Read More »
An immersive 360° video, taking visitors on a disorienting journey through the subconscious of a sleeping commuter.
Read More »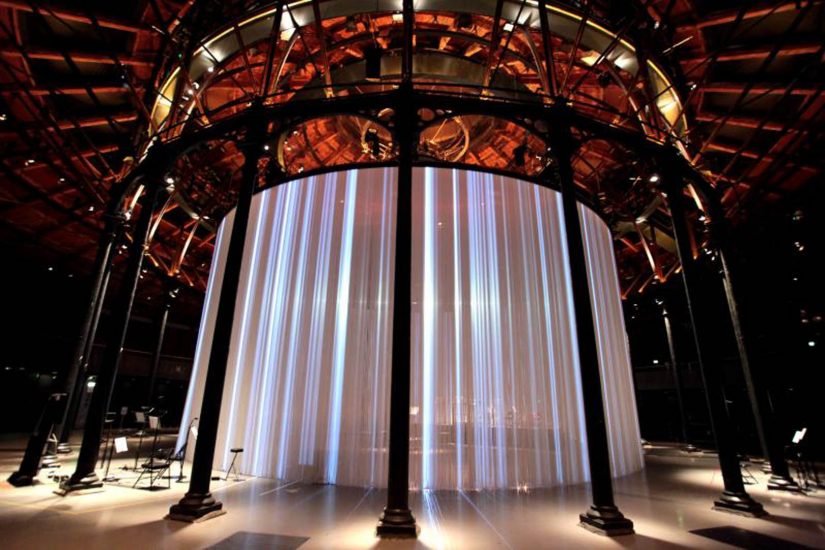 Critically acclaimed and unique visuals created for artists including Steven Isserlis and The London Contemporary Orchestra for Ron Arad's Curtain Call - a 360° interactive installation. 
Read More »